ICONLOOP is leading the global trend with "MyID Platform" and "ZZEUNG" services based on independent DID (Decentralized ID) technologies
DID (Decentralized ID) is a technology providing innovative simplicity and safety on digital identification process. Users can realize Self-Sovereign Identity that allows them to manage and use their own personal data without relying on third parties, leading to greater values such as transparency, trustworthy, and convenience. ICONLOOP is leading the global trend with "MyID Platform" and "ZZEUNG" services based on independent DID (Decentralized ID) technologies.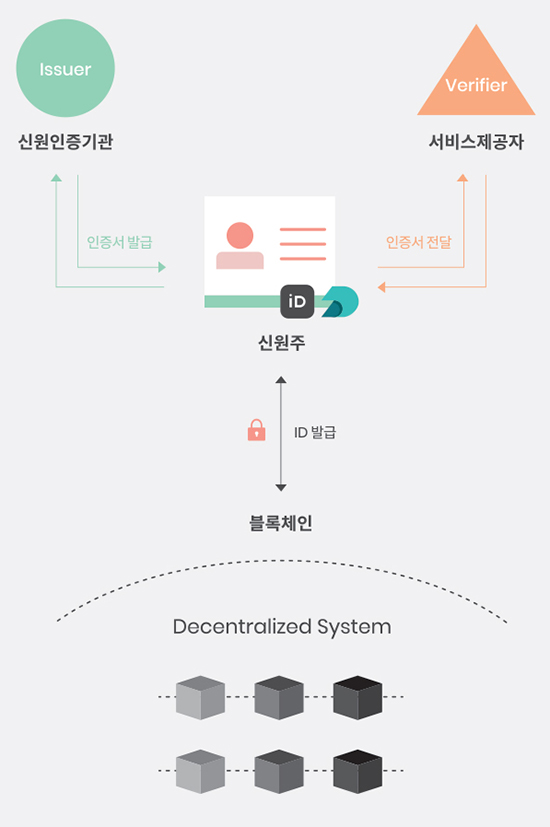 ZZEUNG is a blockchain DID service that allows you to store and use various authentication methods in one place (Mobile Device). You can easily authenticate by simply taking a fingerprint or QR code.
■ [KYC] When KYC is required in financial affairs, authenticate with a single fingerprint.
■ [QR Authentication] If you take a QR, you can immediately verify your visit.
■ [Certificate Management] You can manage your certificates in one place.
■ [High security] You can trust with confidence.
■ [Selected as an innovative financial service by the Financial Services Commission]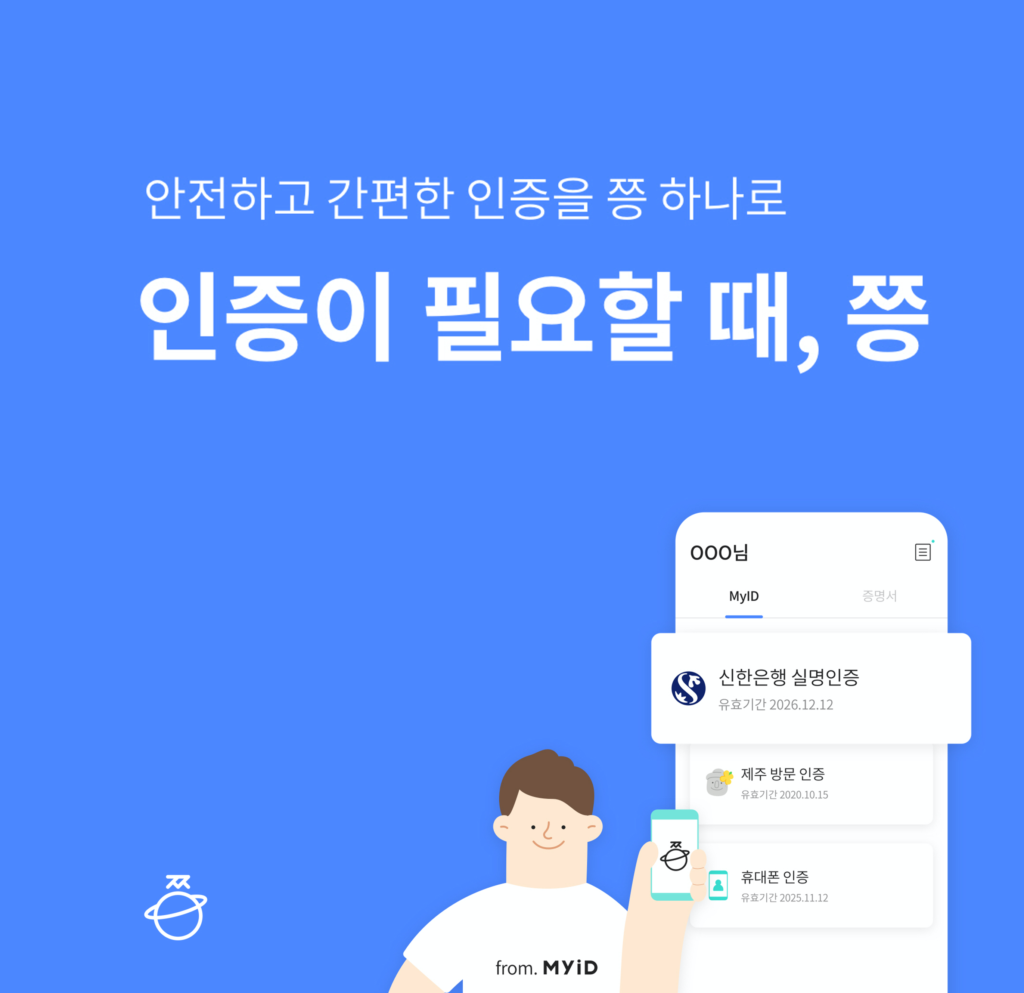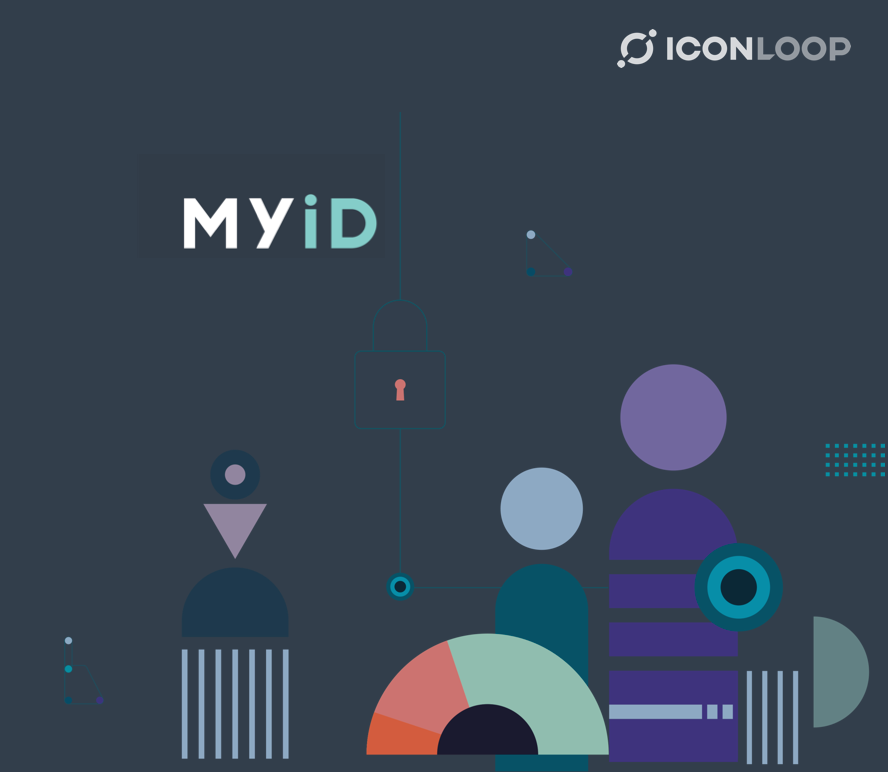 Blockchain-based Mobile Identity Service – Best Suited for Various Financial services

"MyID" is a blockchain-based mobile identity service realized via ICONLOOP's independent DID (Decentralized ID) technologies. Personal data will be stored on individual's smartphone application and the data will be owned and selectively used by the individuals, leading to a safer and easier self-management of their own data. In addition, as my-ID supports identity check on general services and 'real-name verification' required by the law to use financial services, users can integrate many IDs used on different services into one ID.
Blockchain-based Access control system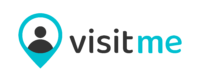 Incorporating ICONLOOP's decentralized ID (DID) protocol, VisitMe eliminates the hassle involved in visiting an office.
Users simply make reservations to visit the office using an app available for iOS and Android. After confirming your name, phone number, place of work or other basic information, the service sends you an invitation through the app. The invitation includes a QR code.
When you arrive at the destination, simply show the QR code to the scanner at the door and you're let in immediately.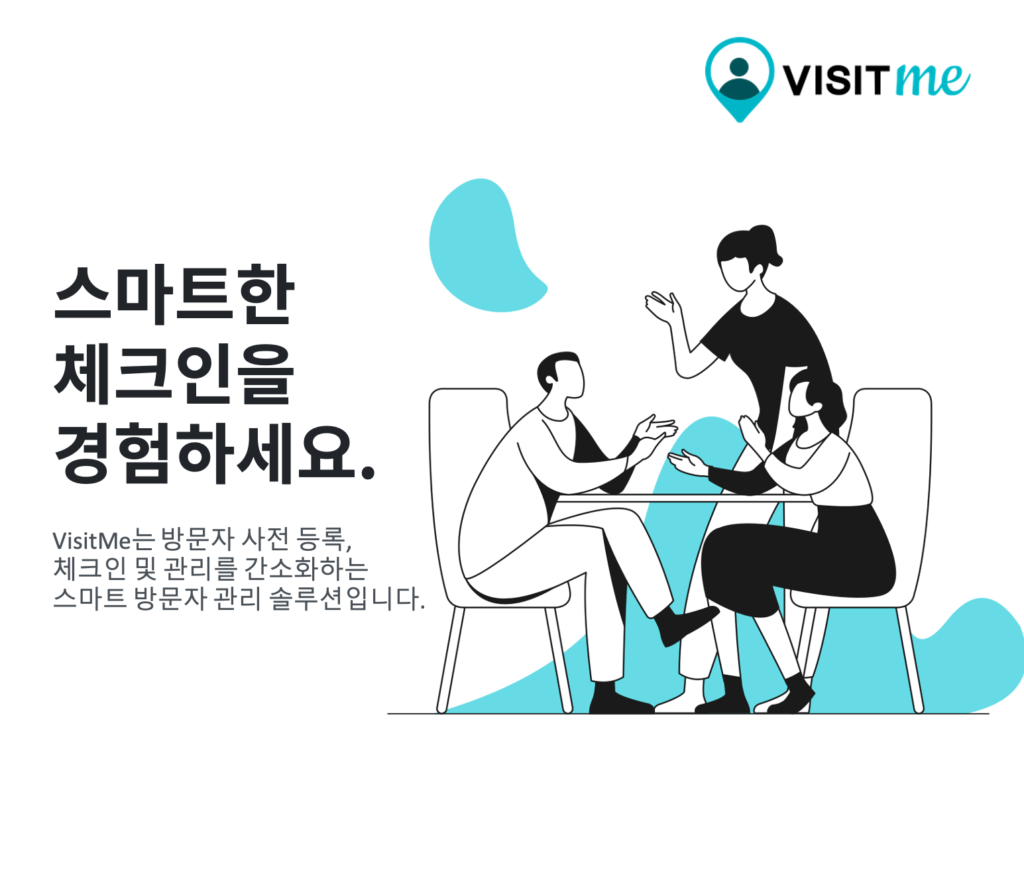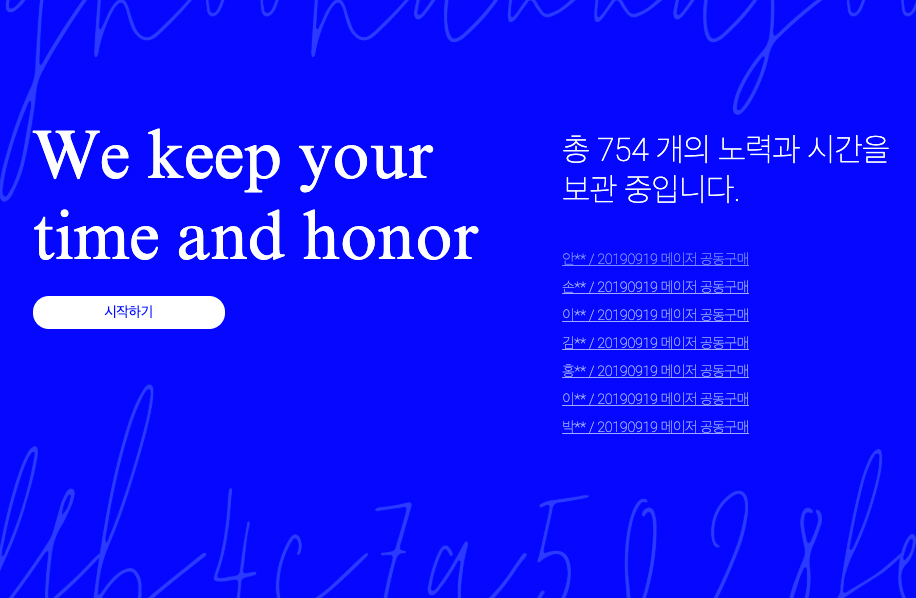 Blockchain-based Certificate Issuance Service

ICONLOOP's blockchain-based certificate issuance service "broof" supports the functions of issuing certificates that cannot be forged or falsified and eternal storage of them thanks to the usage of ICON's public blockchain network. Organizations issuing certificates can be free from setting up a database system and save the costs to issue and store paper certificates. broof users requesting certificates can issue and search the blockchain-based certificates on broof anytime anywhere.